Swagelok Texas Mid-Coast is your local Sales and Service Center for Swagelok.
Let us become your fluid management partner, helping you with all your fluid management responsibilities - from high-quality product provision, to unique problem resolution through custom solutions.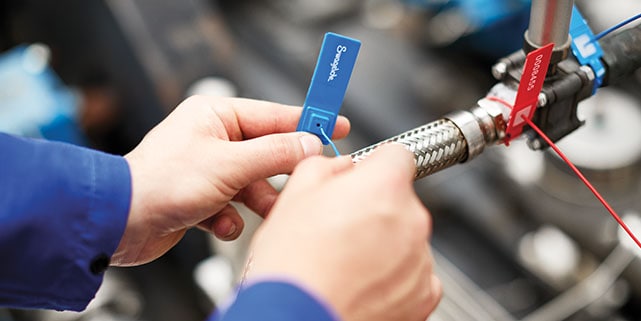 Leaks are expensive. To minimize leaks, try Swagelok's Compressed Gas Leak Detection Program. Our trained staff can provide consultation and an on-site leak survey to fully investigate your facility.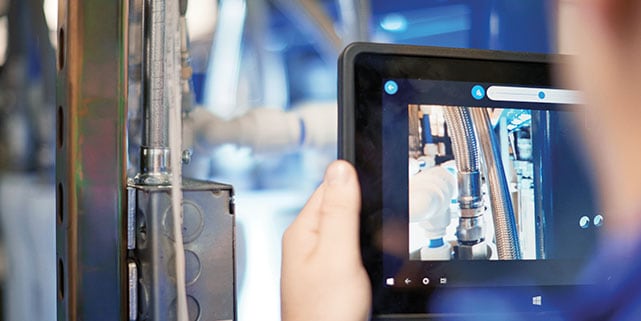 Environmental factors have changed the way our industries need to conduct business. Swagelok Texas Mid-Coast is here to help.
Swagelok Reference Point provides industrial professionals with resources designed to help decrease downtime, increase efficiencies and troubleshoot quickly. Swagelok Reference Point blog posts will help you maintain a well-trained and safe workplace.
Swagelok Texas Mid-Coast Quick Links
Your Local Swagelok Sales and Service Center
2112 Brazosport Blvd. N
Richwood, TX 77531
979.297.3228
Hours of Operation
M-F 8:00am – 5:00pm